My Review: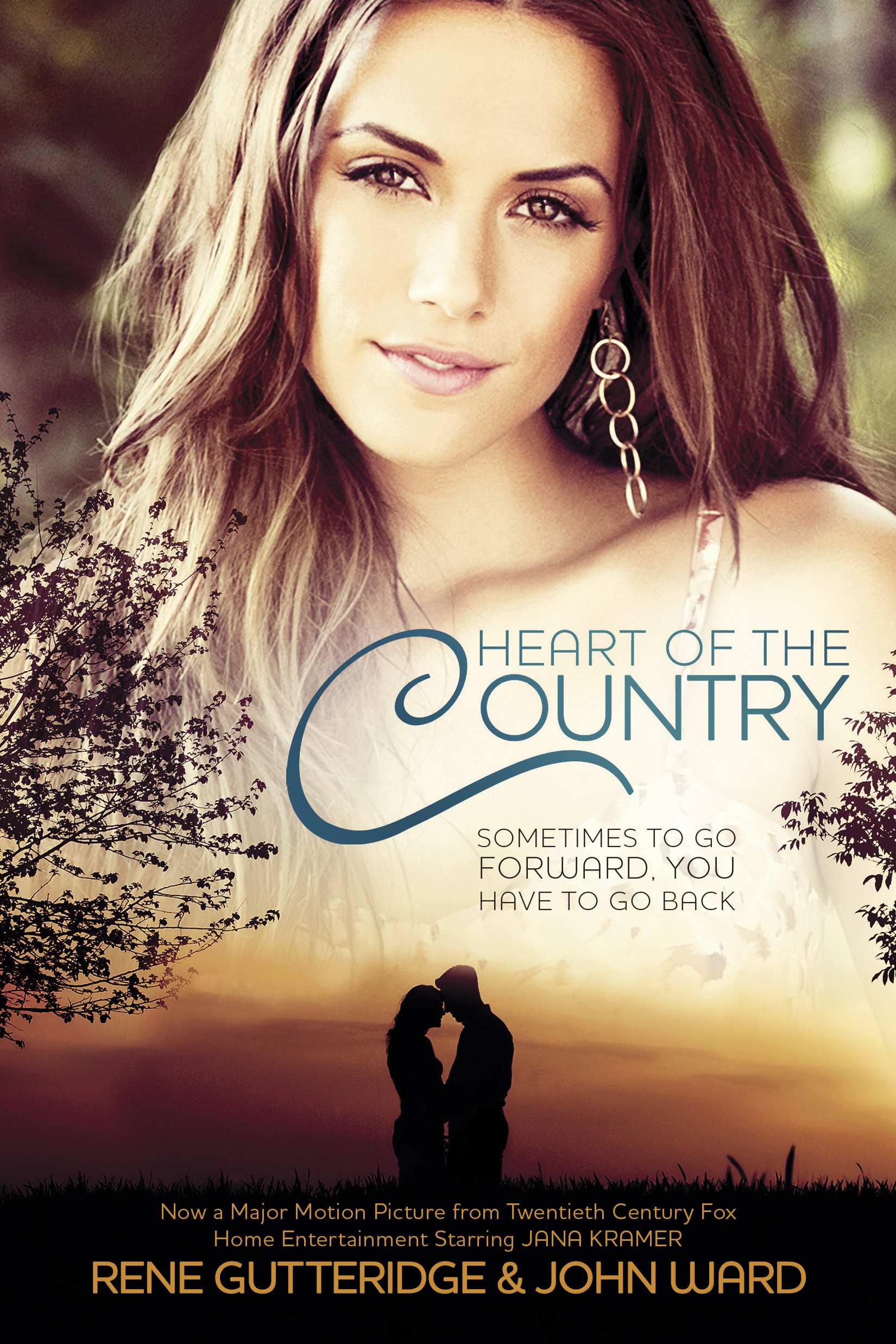 A heartfelt story of overcoming one's past.
Faith and Luke have a fairytale life... until Luke is arrested for being a part of a Ponzi scheme. He claims he wasn't involved, but admits to his knowledge of the scheme. Frustrated and angry, Faith packs a suitcase and walks out the door going to the place she once called home.
This story hooked me on the first page and made it hard to put down. Conflict loomed on every page, I truly didn't know what direction the story was headed. I went from page to page curious to the outcome. There were many instances I was concerned emotions would be downplayed or overdone; however, the authors handled each character with delicacy and stayed true to life.
That being said, some situations in the book were confusing and didn't make sense, such as Luke's role with the Michov Brothers. It was probably due to all the head jumping. Thankfully, when I watched the movie, it clarified what was going on. Other than that, I enjoyed the writing and depth to the plot and story, something that can't be shown on screen.
To sum up, I enjoyed the book a lot, but the movie let me down. You wouldn't think there would be so many differences or nuances, especially when the screenplay writer helps write the novelization. Yes, I like my movies to stay true to my books and in this case the saying is true, the book is
always
better than the movie.
I received this book from Tyndale in return for an honest review of my opinions, which I have done. Thanks!
Back Cover:
Faith and Luke Carraway have it all. Faith is a beautiful singer turned socialite while Luke is an up-and-coming successful businessman. After taking his inheritance from his father's stable, lucrative business to invest in a successful hedge fund with the Michov Brothers, he's on the fast track as a rising young executive, and Faith is settling comfortably into her role as his wife. When rumors of the Michovs' involvement in a Ponzi scheme reach Faith, she turns to Luke for confirmation, and he assures her that all is well. But when Luke is arrested, Faith can't understand why he would lie to her, and she runs home to the farm and the family she turned her back on years ago. Meanwhile, Luke is forced to turn to his own family for help as he desperately tries to untangle himself from his mistakes. Can two prodigals return to families they abandoned, and will those families find the grace to forgive and forget? Will a marriage survive betrayal when there is nowhere else to run but home?